Strong visuals lend an edge to marketing and promoting campaigns. A picture can say a thousand words with great recall value. Interesting pictures can attract better than a tag line, offering visual cues and more details that can be seen and understood. Photography is all about being creative. Creativity really has no borders, different combinations offer opportunities for the best images. Here is how you can increase sales higher with creative images of your products.
Showcase details and the final quality of the product
A product photography & videos with models offers businesses the option of showcasing the finer details of products. Of great importance to clients is the need to see up and close the end quality of products that are offered online. For example, a simple coffee cup, photographed with proper lighting and background will highlight the quality of the finish and create a desire in the minds of shoppers to add it to the basket.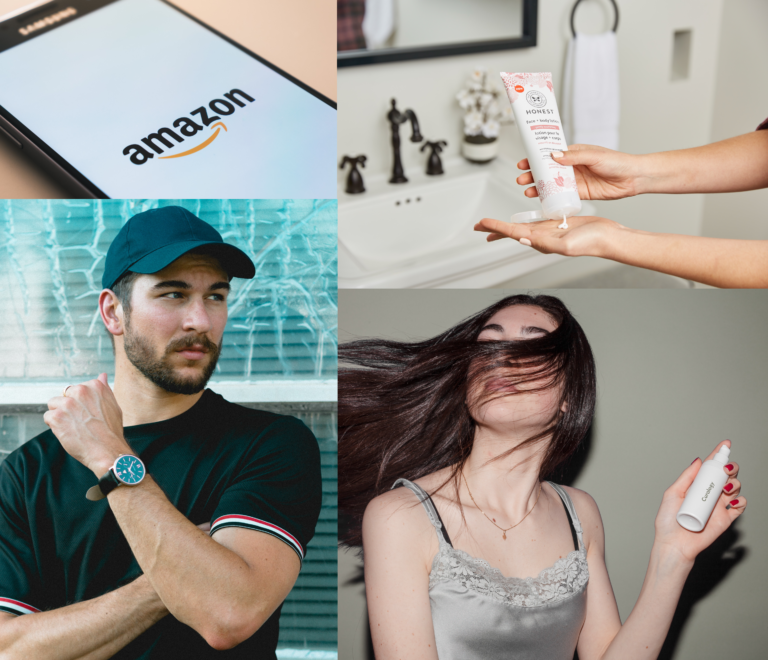 The right background can improve image quality
Picture a genuine leather bag on a small stone beside a little creek of clear water flowing softly. Bag describes many characteristics in one frame. It illustrates through pictures that the quality of the leather bags will see it through a different climate. The right contrast and backdrop make products appear interesting. Contrast this with the boring plain white background, and you will understand the difference.