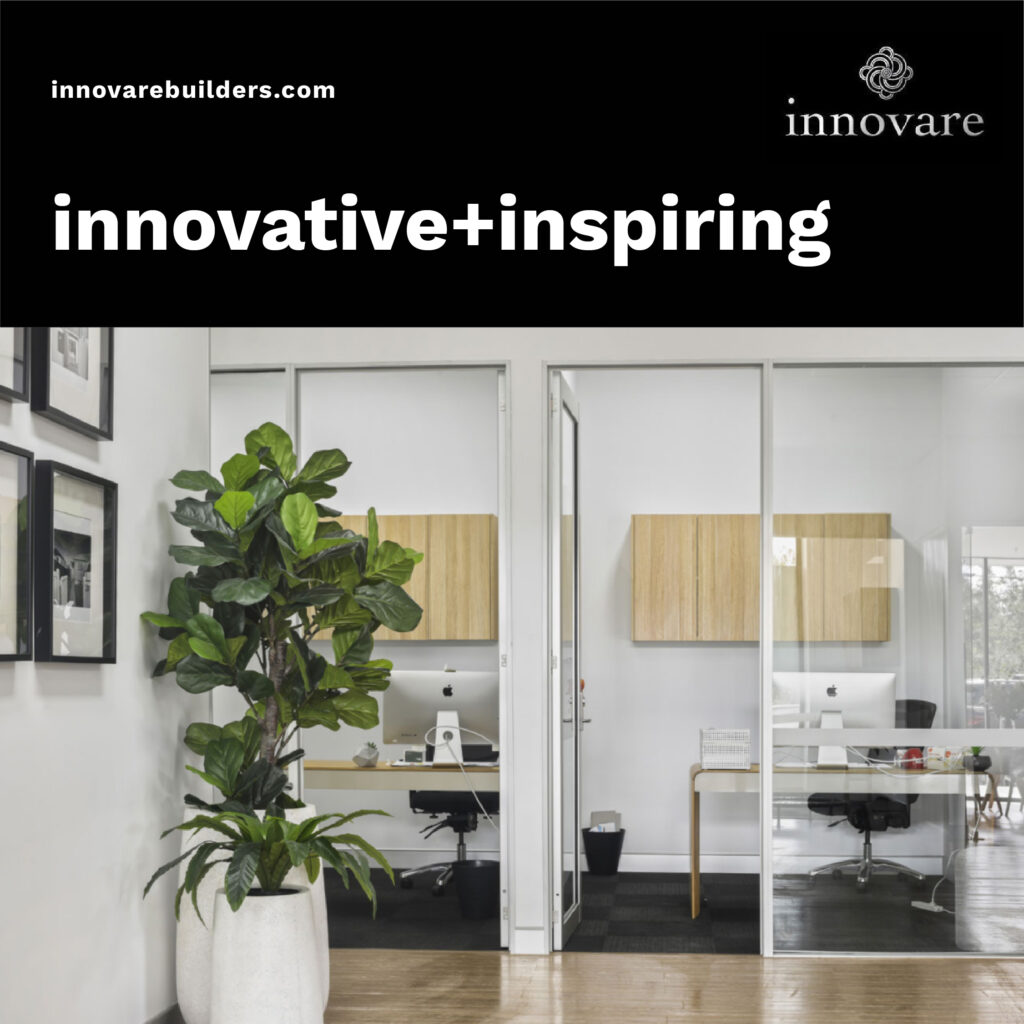 From the traditional Victorian to European influence and other evolutions, Australia has a rich culture of architectural styles. Choice of a variation not only makes your home look different but can also impact the asking price. Here's a list of some common types of architectural styles you can see around and choose from for your new home.
Contemporary: The term contemporary refers to the current trends. So, a contemporary home carries the architecture styles famous today. It features neutral colors, natural materials, and clean lines, creating a simple design overall. Moreover, sustainability and technology are the key features.
Modern: It may sound similar but modern homes are different from contemporary styles. Besides all the similarities like clean lines they share, modern homes don't contain window shutters, arches, outlandish ornamentation, or other architectural features.
Hamptons: A coastal-inspired design, Hampton style brings in a relaxed atmosphere and a timeless appeal. This type includes simple designs with sophistication and aesthetic elements. Stonework, timber posts, wrap balconies, and a high-pitched roof with a gable are the common features.
Provincial: This style brings the sophisticated luxury and timeless elegance of Southern France. Brick or stone façade, steep roof pitches, and timber windows are some of its characteristics.
Period: Also called country-style or heritage homes, period styles reflect design trends that were popular before the second world war. Colonial, Federation, and California Bungalow are some examples. Each style carries specific features like unique window shapes, stained glass, colors, and fretworks.
You can also see Victorian-style homes across Australia. However, having professional builders from Annerley by your side can help you pick the best one for your home.